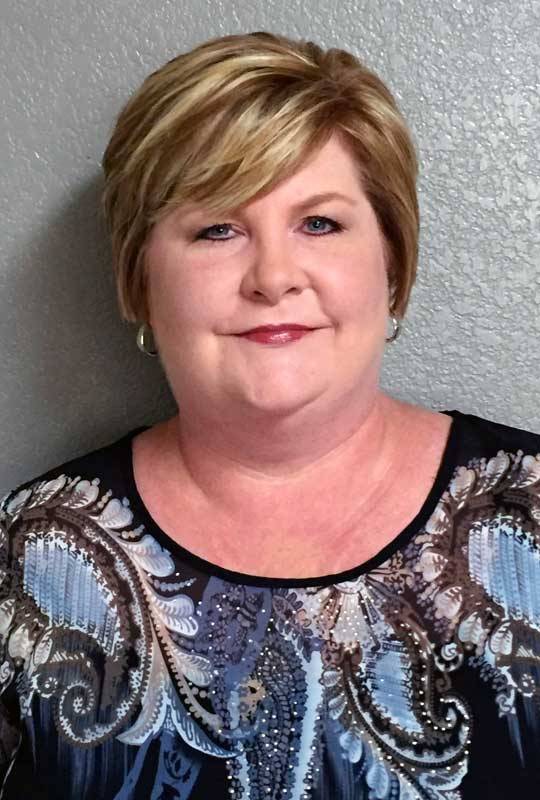 Shelley Lamoglia, RPA, CPM
Regional Property Manager
Shelley Lamoglia is a Regional Property Manager based in NAS' Austin, Texas office. She has over 15 years of commercial real estate experience and is responsible for overseeing the day-to-day operations of the company's nationwide property management portfolio.
Prior to joining NAS, Ms. Lamoglia managed a commercial real estate portfolio consisting of office and industrial flex properties for CBRE Group, Inc. (NYSE:CBG), a Fortune 500 and S&P 500 company and is the world's largest commercial real estate services and investment firm.
Shelley was recognized for her outstanding performance at CBRE Group with the 2014 Team Player of the Year Award.
As a property portfolio manager with CBRE, her responsibilities included; planning and directing building services, managing capital projects and tenant improvements, lease administration, budget forecasting, financial reporting, vendor procurement and contract management, tenant reconciliations and staff supervision.
Ms. Lamoglia's impressive wealth of experience also includes serving as the Real Estate Manager for 100 Congress Avenue in Austin. She was responsible for the day-to-day operations for the 411,536 square foot, Class-A, mixed-used, office building and is one of the most prestigious and well-known commercial office buildings in Texas.
Shelley Lamoglia attended West Texas State University in Canyon, TX. She has earned the professional certification of Commercial Property Manager, (CPM) by the Institute of Real Estate Management and Real Property Administrator (RPA) by the Building Owners and Managers Institute (BOMI) International.